New VIP offer -
2 pairs of shoes from $9.95 + free shipping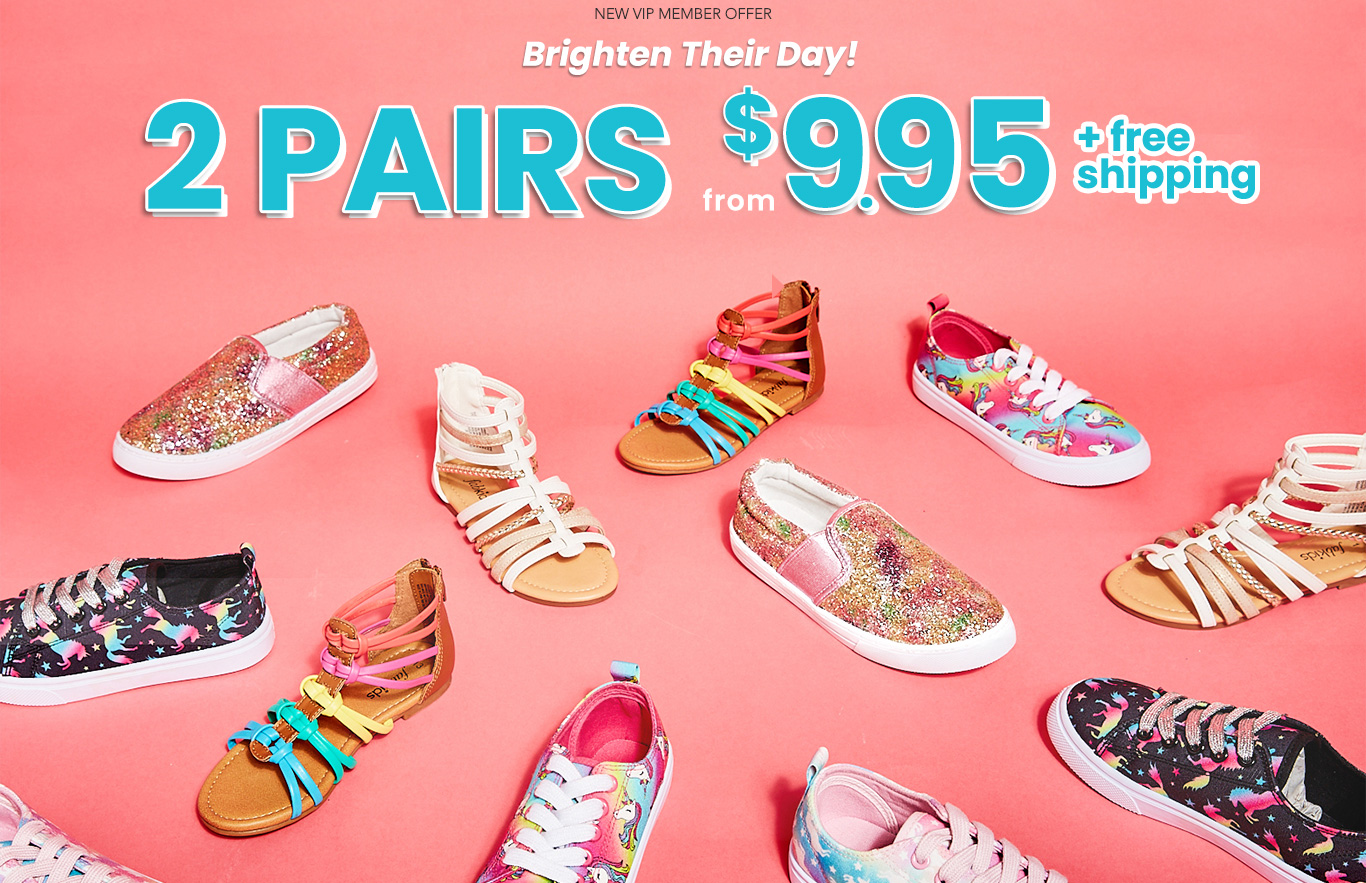 GET STARTED
It's up to you: shop or skip by the 5th of every month to avoid a $39.95 charge.
All charges become a member credit that can be spent at anytime. See site for select styles.
@fabkids
Follow us and join our community of FabMoms!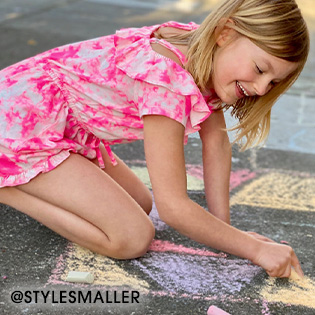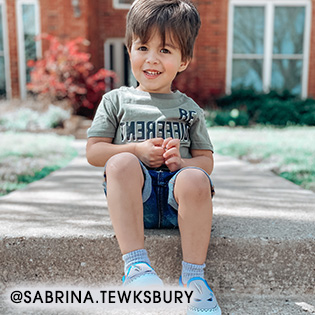 This offer enrolls you in a paid VIP membership program.
FabKids is the
little sister brand of: