Choose from 2 exclusive offers!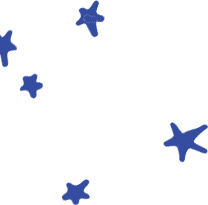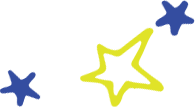 See Why Customers Love Fabkids
"Out of all of their shoes, the
ones we have purchased
from fabkids have with-
stood all of the action
a little boy can carry out in
a day. Thequality is
definitely there."
Jennifer Porterville, CA
"Fit perfectly!"
Mary Waynesboro, VA
"True to size. She wore
them unil they couldn't be
worn anymore."
Ashley, Mooreland, OK
Why Join the FabKids VIP Membership?
Free to sign up (no styling fees)

Up to 40% OFF retail price

Clothes and shoes you won't find anywhere else

Seasonal stock-up deals from $5

Free returns & exchanges — always

Reward points every time you shop
Meet the Collections
We deliver new, on-trend styles every month to let
your kid explore their evolving style.
This offer enrolls you in a paid VIP membership program.
FabKids is the little sister brand of: