Your back to school deals:
It's up to you: shop or skip by the 5th of every month to avoid a $29.95 charge. All charges become a member credit that can be spent at anytime.
See Why Customers Love Fabkids
"Out of all of their shoes, the
ones we have purchased
from fabkids have with-
stood all of the action
a little boy can carry out in
a day. Thequality is
definitely there."
Jennifer Porterville, CA
"Fit perfectly!"
Mary Waynesboro, VA
"True to size. She wore
them unil they couldn't be
worn anymore."
Ashley, Mooreland, OK
Why Join the FabKids VIP Membership?
Free to sign up (no styling fees)

Up to 40% OFF retail price

Clothes and shoes you won't find anywhere else

Seasonal stock-up deals from $5

Free returns & exchanges — always

Reward points every time you shop
Get Styled By FabKids for the perfect picture-day look!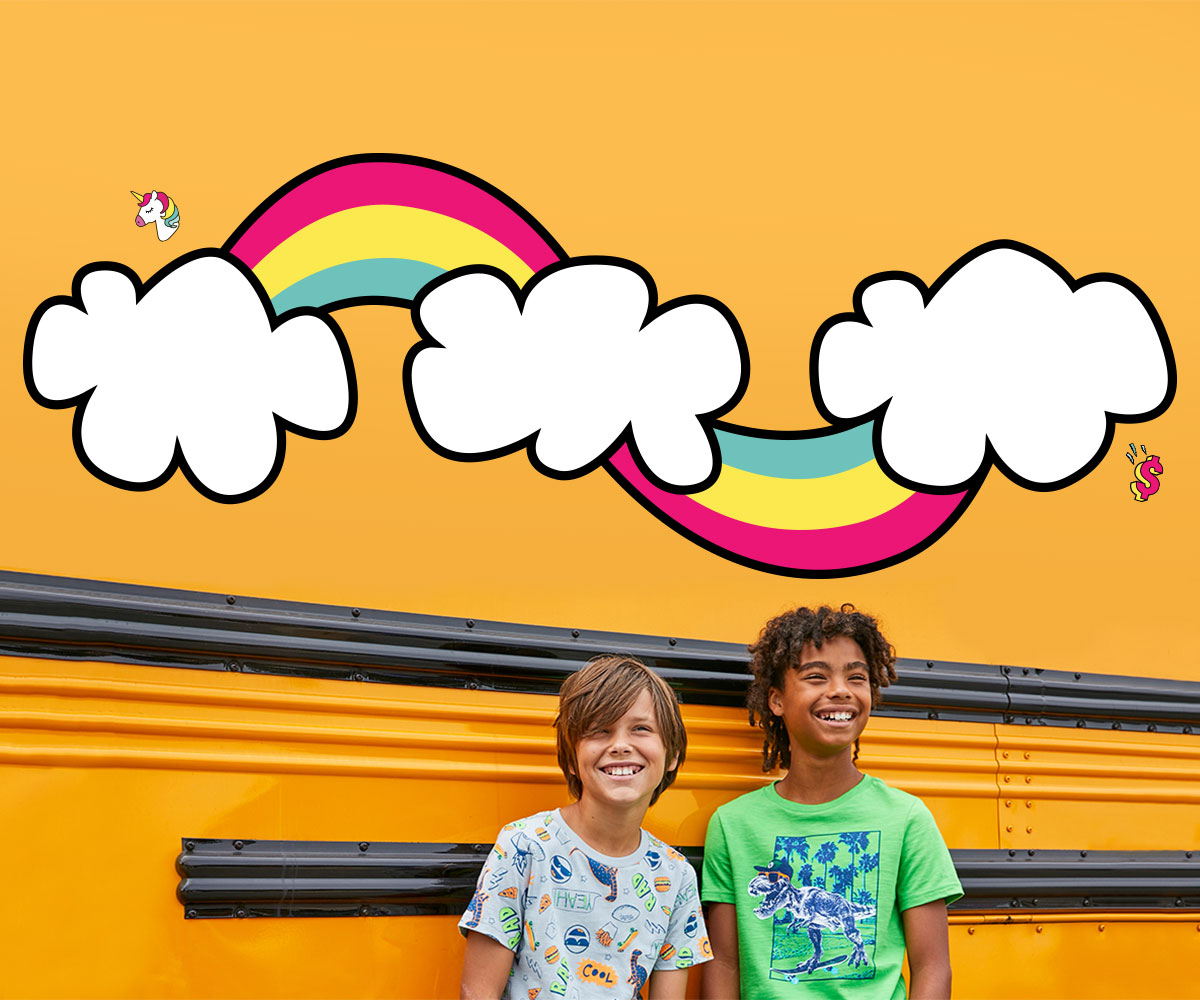 1
Take a fun
(and fast) style quiz.
2
Get free personalized
style picks.
3
Shop to become
a VIP member
and save!
Meet the New Collections
We deliver on-trend styles every month to
let your kid explore their evolving style.
#FabKidsFun
Show us your favorite @FabKids back to school moments.
This offer enrolls you in a paid VIP membership program.
FabKids is the little sister brand of: