It's up to you: shop or skip by the 5th of every month to avoid a $29.95 charge. All charges become a member credit that can be spent at anytime.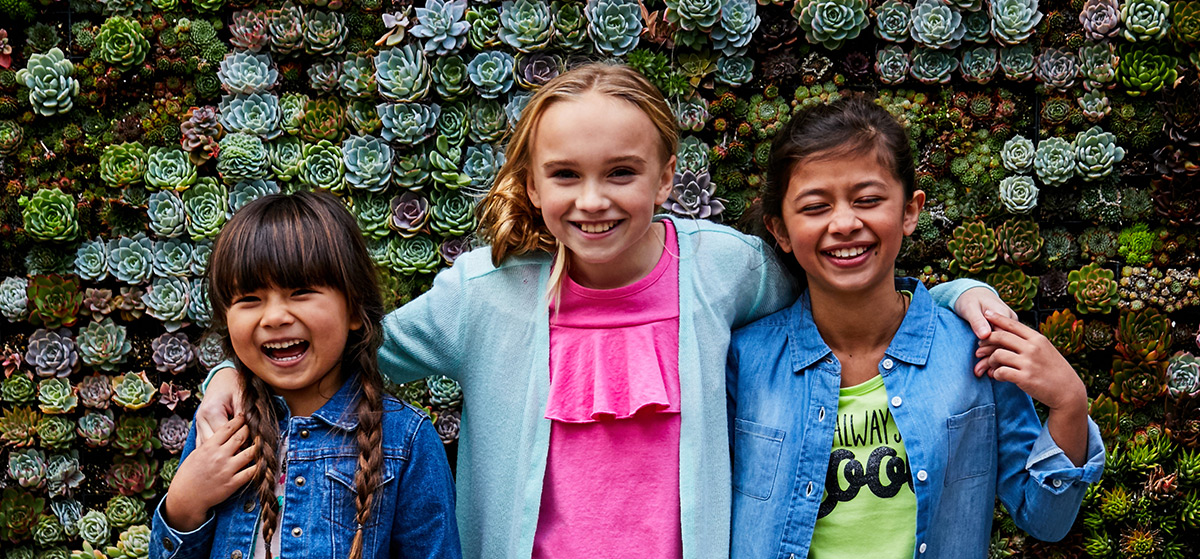 This offer enrolls you in a paid VIP membership program. If you do not make a purchase or Skip A Month between the 1st and the 5th of the month, your credit card will be charged $29.95 for a member credit on the 6th
until you cancel. You may cancel at anytime by calling 1-855-FAB-KIDS.